Projects
For more than 15 years, Sealumet has successfully completed many insulation, cladding & scaffolding projects for LNG refineries, Petro chemical facilities and Power plants across the globe including Australia, Asia, Middle East, Europe, the UK, and the Caspian region.
We have supplied more than 3.5 million sqm of cladding across the globe.
We provide in-house metal lamination, corrugation, and insulation fabrication services.
We have more than one hundred years of combined technical and commercial expertise in the cladding and insulation industry.
In addition, our Engineering team has experience in providing technical support to Insulation Contractors, Engineering EPCM companies & International Oil & Gas companies.
Click on our Map Pin Drops to explore our projects.
Scroll down for further information on regional projects
| PROJECT | OWNERS | LOCATION | EXECUTION |
| --- | --- | --- | --- |
| Gorgon LNG | Joint Venture Chevron, Exxon Mobil, Shell, Osaka Gas, Tokyo Gas, Chubu Electric Power | Barrow Islands, Australia | 2014-2019 |
| Wheatstone LNG | Joint Venture Chevron, Shell, KUFPEC, Kyushu | Greater Gorgon, Australia | 2013-2017 |
| Ichthys LNG | Inpex Corporation | Browse Basin/Darwin, Australia | 2016-2018 |
| Pluto LNG | Joint Venture Woodside, Tokyo Gas, Kansai | Karratha, Australia | 2009-2011 |
| Queensland Curtis LNG | Joint Venture Santos Petronas and KOGAS | Gladstone, Australia | 2013-2017 |
| APLNG | Origin, ConocoPhillips and Sinopec | Gladstone, Australia | 2013-2017 |
For more information on the scope of these, and other projects in this region, please contact enquiries@sealumet.com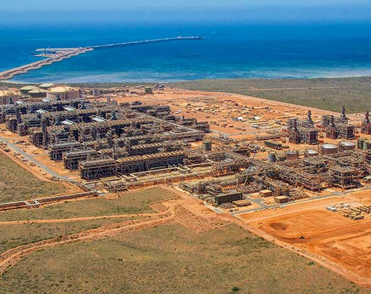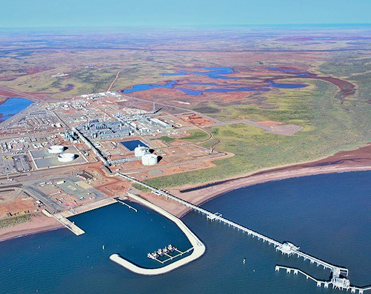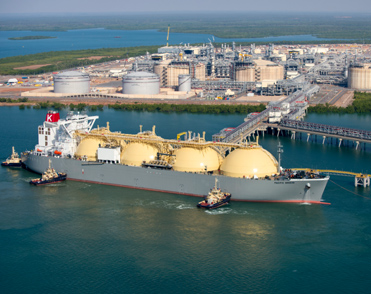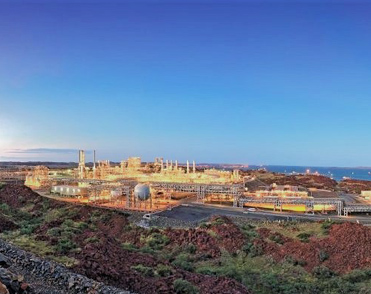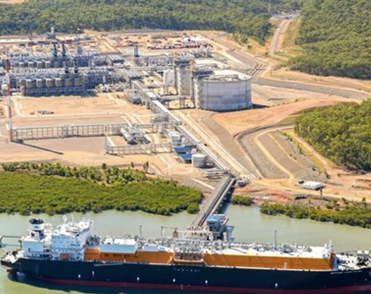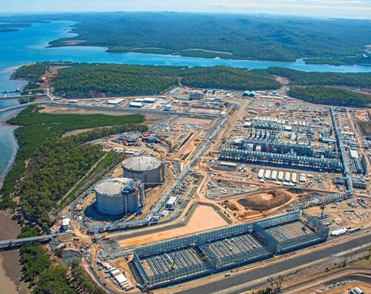 | PROJECT | OWNERS | LOCATION | EXECUTION |
| --- | --- | --- | --- |
| LFHOD | KOC | North RATQA, Kuwait | 2019 |
| Al Zour Refinery (KIPIC) | KIPIC | Zour, Kuwait | 2018-2020 |
| Sohar Refinery | Oman Petroleum | Sohar, Oman | 2018-2020 |
| Liwa Plastic | ORPIC | Liwa, Oman | 2018 |
| Duqm Refinery | OQ and Kuwait Petroleum International – Joint Venture | Duqm, Oman | 2020-present |
| BAPCO Modernisation Project | BAPCO | Bahrain | 2020-present |
For more information on the scope of these, and other projects in this region, please contact enquiries@sealumet.com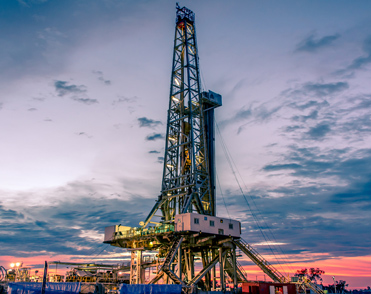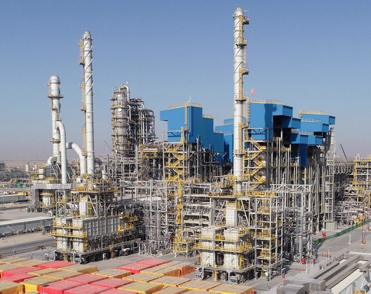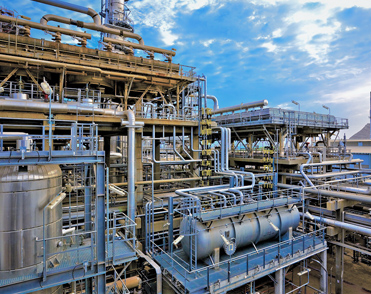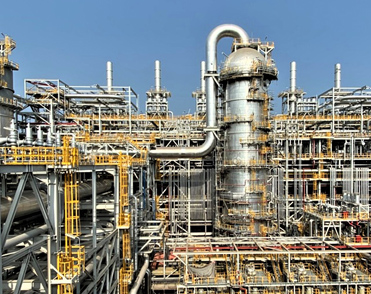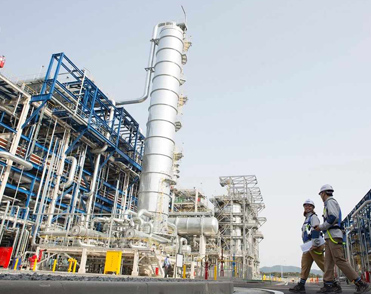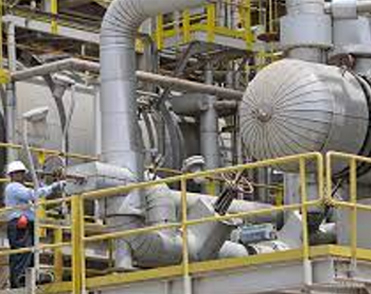 | PROJECT | OWNERS | LOCATION | EXECUTION |
| --- | --- | --- | --- |
| Gorgon LNG Modules | Joint Venture Chevron, Exxon Mobil, Shell, Osaka Gas, Tokyo Gas, Chubu Electric Power | Malaysia | 2013-2015 |
| RIL J2 | Reliance Industries Ltd | India | 2012-2018 |
| Ichthys LNG | Inpex Corporation | Thailand | 2017-2018 |
| Yamal LNG Modules | Joint Venture Novatek Total CNPC | Sabetta, Yamal Peninsula, Russia | 2015-2018 |
| Long Son Petrochemicals Complex | Siam Cement Group | Vietnam | 2020 |
| Harmony Project | PTT Global Chemical Public Company | Thailand | 2020 |
For more information on the scope of these, and other projects in this region, please contact enquiries@sealumet.com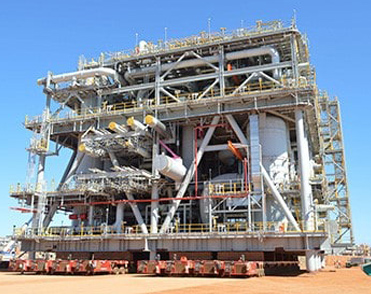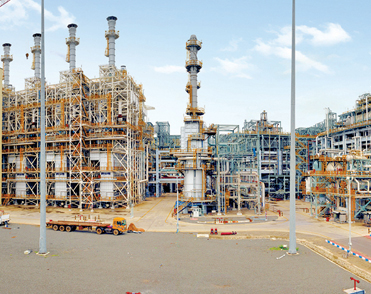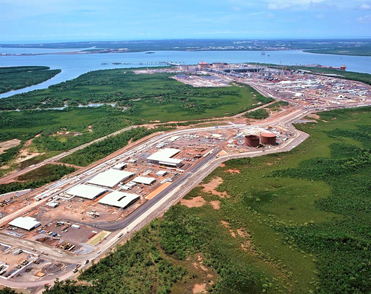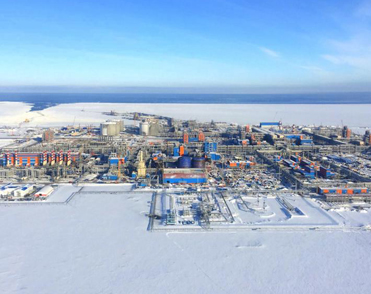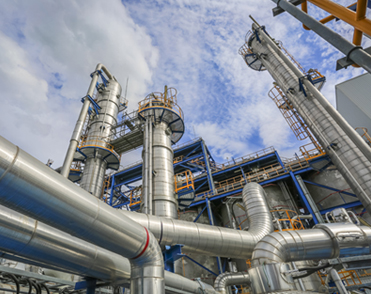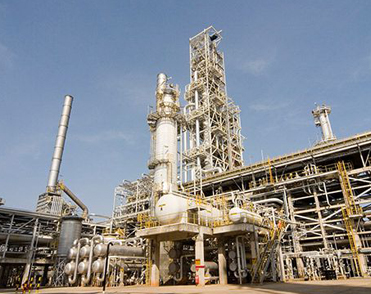 CLIENTELE & INDUSTRY ASSOCIATIONS