ROCK MINERAL WOOL
Sealumet has partnered in Australia and New Zealand with Saudi Rock Wool.
With two state-of-the-art manufacturing units, and a shared total production capacity of 65,000 tons/year, the Saudi Rock Wool Factory is one of the largest manufacturers of Rockwool in the Middle East and Asia region.
The goal of Saudi Rock Wool is to be the market leader and supplier of Non-Combustible Rock Wool Insulation products in the region by offering the highest quality and credentialed materials.
Saudi Rock Wool products offered by Sealumet Australia and our distribution partners consist of Rolls and Batts (faced and unfaced), Party Wall Batts, custom-fabricated Pipe Sections, and Mineral Wool Loose Wool, supplied in a combination of sizes and densities not seen before in Australia and New Zealand.
Our range is fully tested in Australia to meet Australian Standards, with stocks available nationwide.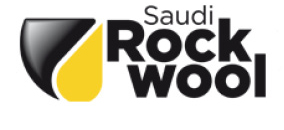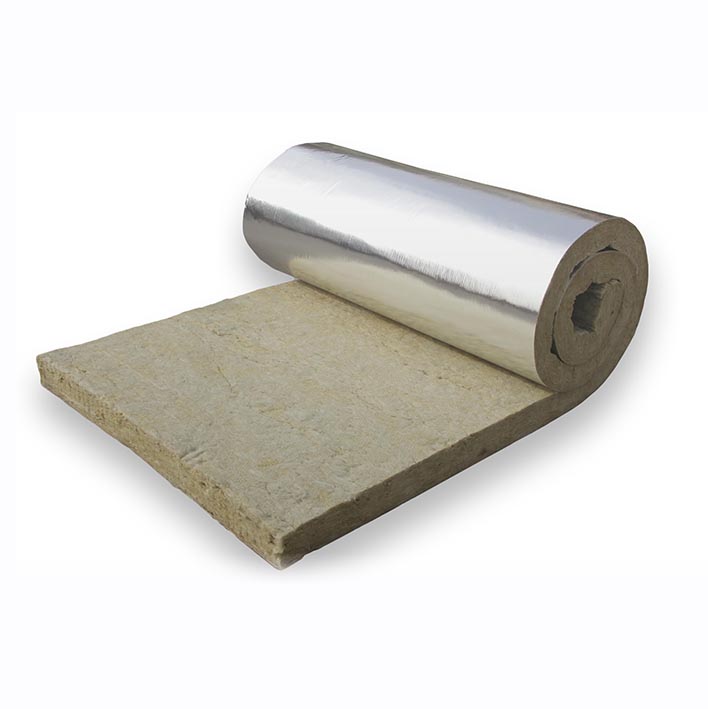 SRW Faced and unfaced Rolls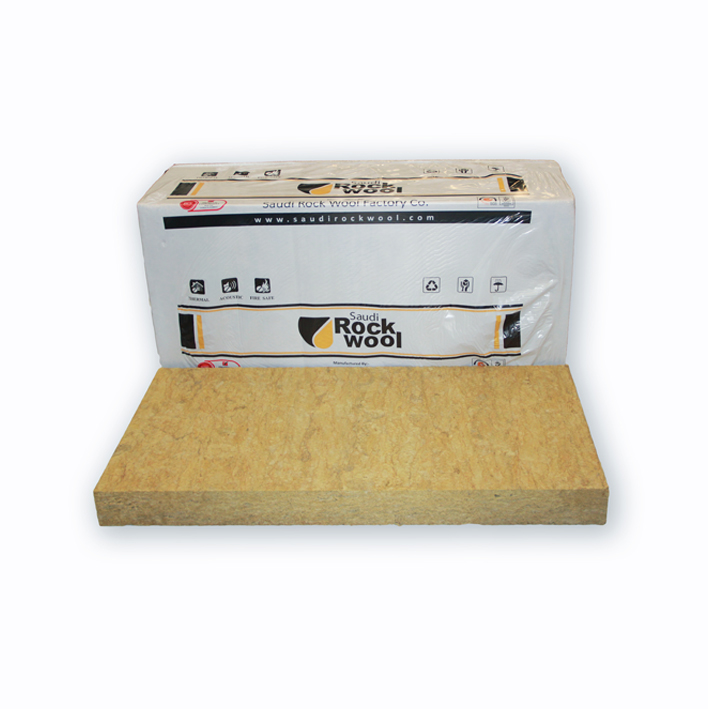 SRW Faced and unfaced Batts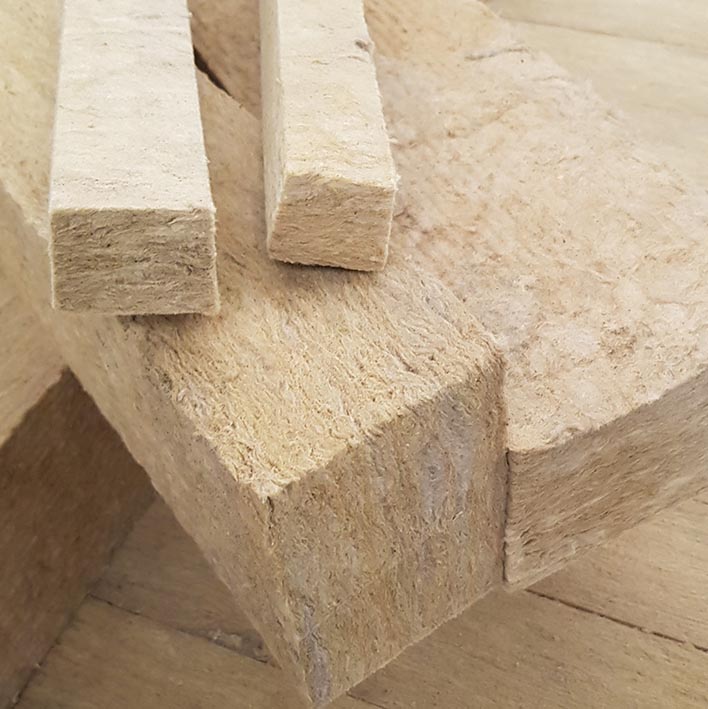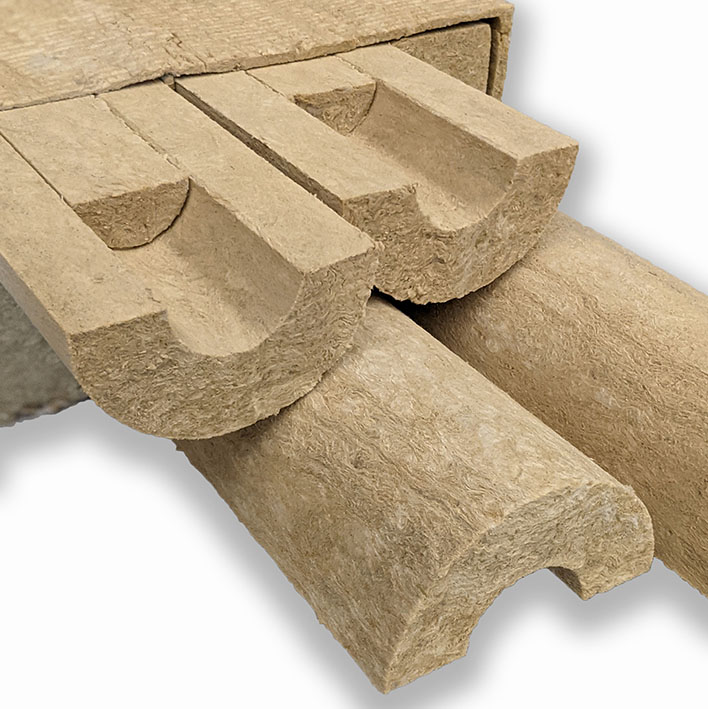 SRW In-house custom fabricated Pipe Sections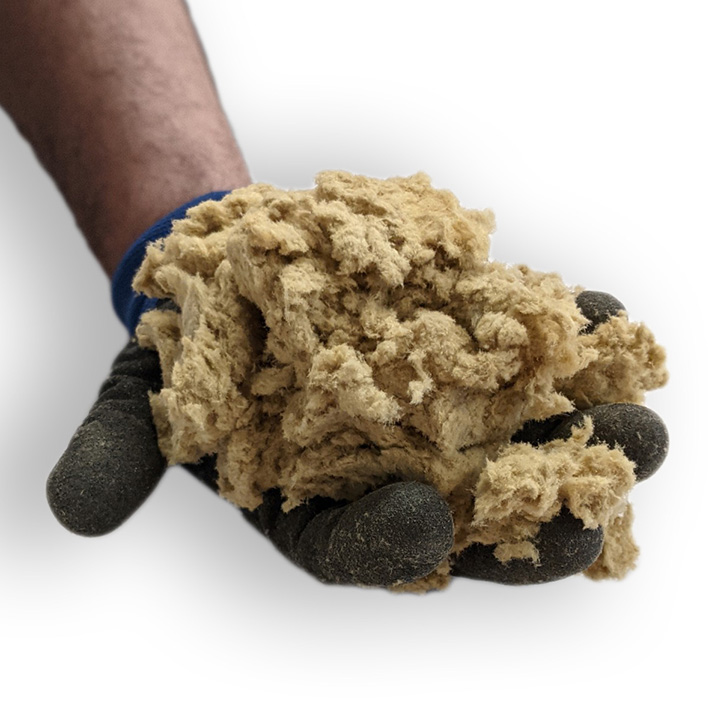 SRW Mineral wool loose wool